VirginiaFamilyResearch.com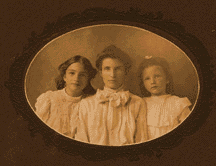 A Research Service of:
James E. Ward, Sr., CG
and
Karen B.Ward, M.A.
We provide a professional genealogical records research service to family genealogists
and historians who need assistance in conducting research on Virginia genealogy and history.
In this effort, we provide on site research at the Library of Virginia and the Virginia Historical Society Library as well as traveling to County Courthouses and various County & Regional
Libraries in Virginia.
Visit us on Facebook>
Discover your family's story.
Start with your name.
Research on Pre-Revolutionary Colonial families can often be accomplished through
Parish Vestry Books and Registers as well as early county records such as; deeds, wills and court records. "The Virginia Colonial Records Project", a cooperative project by a number of educational institutions, to identify Colonial Records in British and European repositories, can also be researched for help with Virginia Genealogy.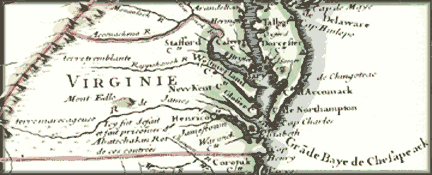 Research on Colonial families can sometimes be aided by the investigation of Revolutionary service records such as Pension and Bounty Warrant Applications. These applications often have information on the genealogy of Virginia families. We can search the archives of the Library of Virginia for the possible military service records of your ancestor in one of the original thirteen colonies. Click [here] for more information.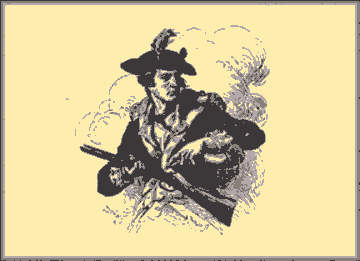 The Civil War had a profound effect on families and is important in understanding their histories. Virginia Confederate Soldier and Widow's Pension Applications often help with the genealogy of Virginia families during this trying time in our nation's history. We can search the archives in Richmond for the available Virginia Confederate records of your ancestors. Click [here] for more information.
Karen Baker Ward
M.A. - Education
Members of:
Virginia Historical Society
Association of Professional Genealogists
APG Code of Ethics
As members of the Association of Professional Genealogists,
we agree that professionalism in genealogy requires ethical conduct
in all relationships with the present or potential genealogical community.
We strive to promote:
-A coherent, truthful approach to genealogy, family history and local history.
-Trust and security of our genealogical consumers.
-The welfare of the genealogical community.
-The access and preservation of records.
Don't Let Them Be Forgotten!
Let us use our personal interest and knowledge in researching early Virginia families,
to help you keep your family's story alive!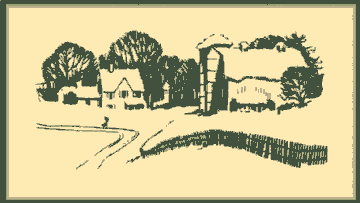 ---
---
Music - You are listening to:
"The Harmonious Blacksmith" Air and Variations in E
by George Freideric Handel (1685-1759).
---
---
---
VirginiaFamilyResearch.com
---
*www.virginiafamilyresearch.com is the internet domain name of James & Karen Ward
operating on the internet as Virginia Family Research.
Revised: September 2010